Rose Spader | OverturnedBucket@gmail.com

​​...The baby was shockingly under-nourished, sick and very weak lying in a little box at the foot of the bed. They found my mother drawn and haggard, wearing a strange new gaunt look of prolonged suffering. She too was undernourished and weakened by the pregnancy, birth and grievous financial circumstances. Her dedicated mothering efforts came short of meeting the demands her family's depressed condition imposed upon her and were insufficient to alter the baby's dire condition.
​The baby's frailty was fuel for Uncle Frank. Speaking in a firm tone, he reminded my mother, "You made a promise!"
My mother turned her back to my uncle to hide her tears.
​​"This baby needs to go to a doctor, Lenore. Give me the baby before he dies!" he demanded.
Mother knew the baby's condition was grave. She did not doubt my uncle's sincerity or ability, but still she refused...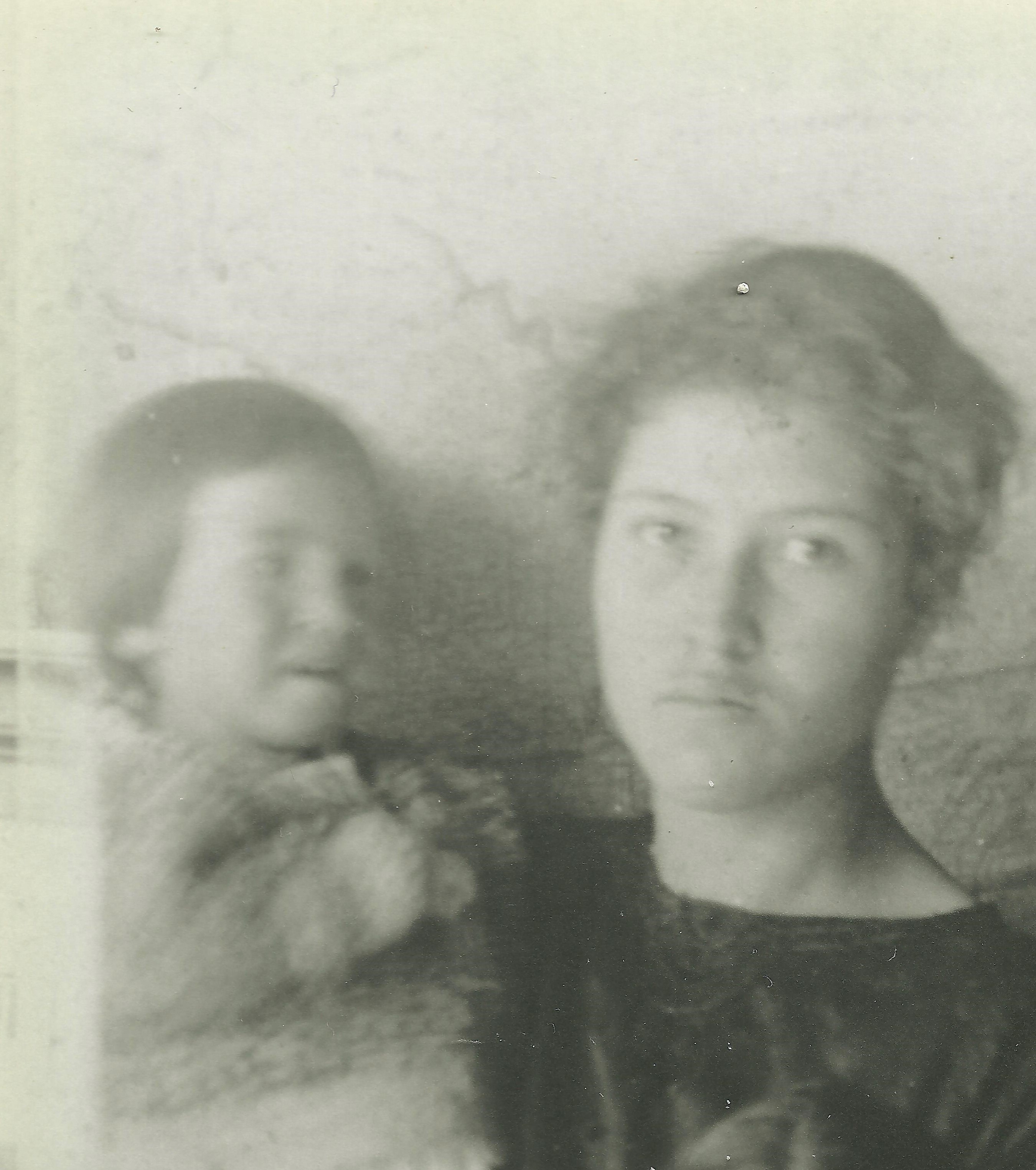 Lenore (Martinez) Sandoval holding Baby Jose Emilio