Manuel Conrado Martinez,

was appointed School Director for the 8th District of Colfax County. When New Mexico attained statehood in 1912, Grandpa M.C. was elected to serve as democratic representative from Colfax County. While a member of the House of Representatives, he served on five different committees: education, liquor, traffic, penitentiary, and public institutions and highways.
​
Grandpa M.C.'s political career continued when his elected term as a representative ended. He was appointed Deputy Sheriff for Taos County, making him thereby the executive officer of the court and the police officer of the town. Aided by his lieutenants, Grandpa executed orders given by the court. The wardens and prisons were under his charge, and he could remove his lieutenants or the wardens for legitimate cause. The justices, county clerk and sheriffs jointly administered the law of the district, and the sheriff was allowed to enter the town hall bearing arms. Years later Grandpa was appointed Taos Marshall.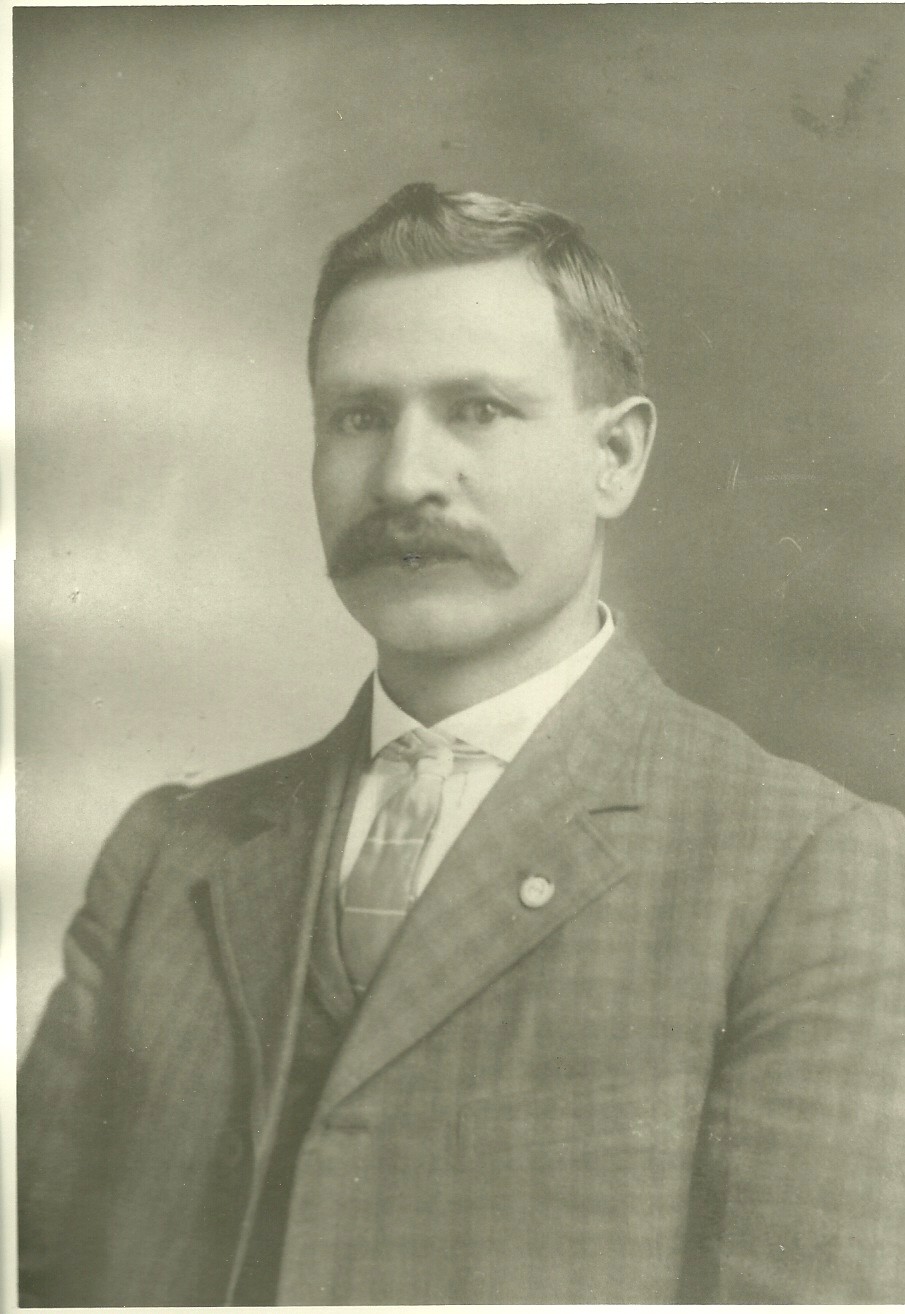 Manuel Conrado Martinez


1912 House of Representatives--Colfax County, New Mexico​​